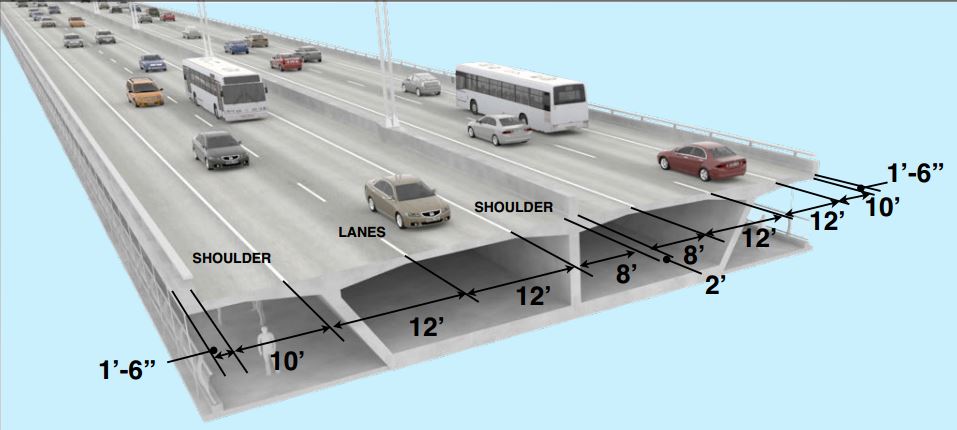 Welcome to the video presentation of the proposed toll-free East County Bridge. We invite you to share the vision to better connect our bi-state community via a third toll-free highway over the Columbia River.
Here is the video presentation in five segments:
1. Team mission and vision - Slides
2. The proposal - by Linda Figg - Slides
3. Regional Transportation Alternatives – by Kevin Peterson - Experience - Slides
4. Learn about Figg Engineering, America's foremost bridge design company – Slides
5. Learn about PCL, the bridge building company and financing firm – Slides
Here is the full PowerPoint Presentation in PDF format. (25 Megabytes)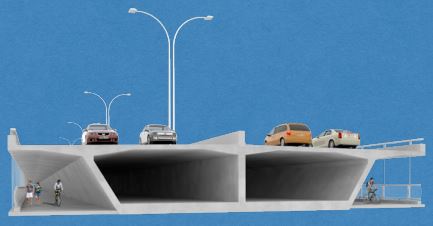 You can learn more on our Questions and Answers page. We will add more as more questions are submitted. You are invited to email questions to david.madore@clark.wa.gov.
To access the Regional Transportation Council (RTC) 2008 Transportation Corridor Visioning Study that compares this bridge to alternatives, click here.
To learn more about the November 2014 ballot measure where you can vote yes or no on this proposal, see our Ballot Measures page.